Here at Swoop we are committed to building world class websites for growing businesses. It is our excellent team that makes this possible
Welcome to Swoop Web Design
We are dedicated to your success
Here at Swoop we will do all we can to make sure that you get the most out of your online presence as possible. We will go the extra mile for you to create you a world class website because we are passionate about everything to do with digital design. We never sacrifice quality because we are only happy putting our name to the best.
The devil is in the detail
It may seem like almost anyone can build you a website, but not many can make one that works towards your business goals. It is the little things that make the difference between an ok website and an excellent one. Luckily for you we are self confessed geeks who take pride in making sure every little detail of your website is working towards what you are trying to achieve.
We really listen to what you want to achieve
It may sound obvious but the first thing we will ask you is what you want your website to DO. It isn't rocket science but so many websites do not have a goal in mind. If you want more contact emails that is what you will get. If you want more phone calls, consider it done. From the beginning of the project we will get clear on your goals and then use them as a foundation upon which we build everything else.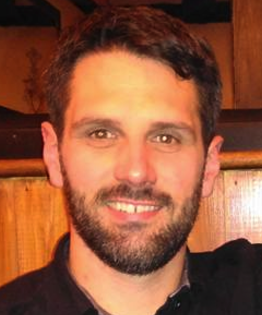 Everything we do at Swoop is working towards achieving your business goals. We love partnering with great clients to make websites that work. When we see your online results improving it gives us great satisfaction. It is why we come to work.
Ben Charman
Owner of Swoop
Sign up and get a free
website evaluation
Let us cast our expert eye over your website. Get a free report and some ideas for some quick wins to help you improve your current site