With an unprecedented amount of people now regularly using social media sites such as Facebook and Twitter we will help you engage with your customers where they are most comfortable
Why you should consider social media management
Social media is where your customers are
Whether you like it or not social media is here to stay. People spend such a huge amount of time on sites such as Facebook and Twitter it would be a huge mistake to ignore this method of engaging with your customers.
You will develop a relationship with your customers
Having a well thought out social media campaign will not only help gain new customers it will help you engage existing customers to encourage them to come back again and again.
We can take care of it all for you
If social media seems alien to you there is no need to worry. We can help you find which approach would be the best fit for you and your business. If you feel you are too busy for social media then we can help there too. We run a fully serviced social media package that takes the pressure off you and keeps your valuable time free.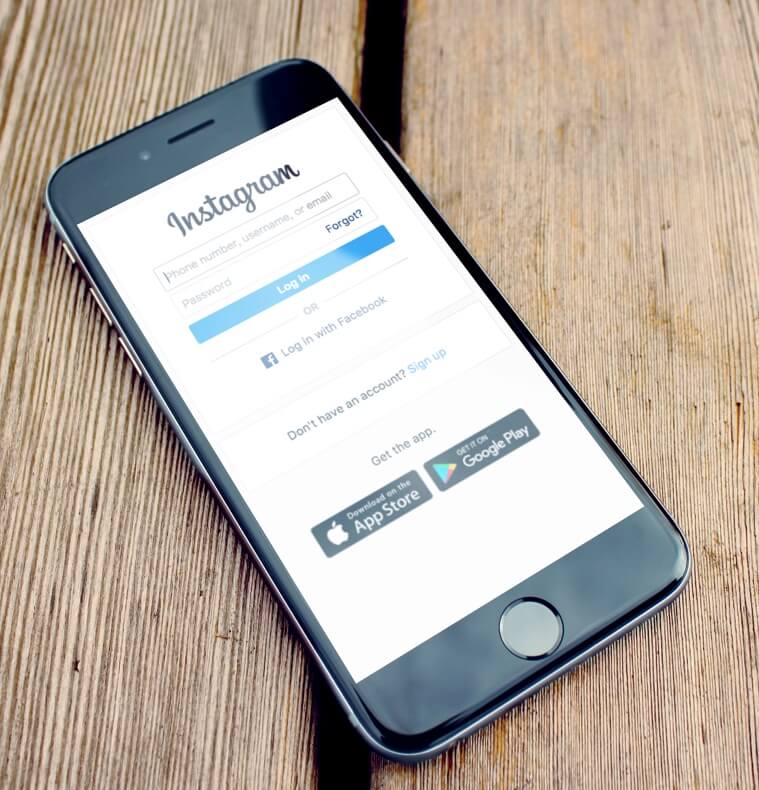 Sign up and get a free
website evaluation
Let us cast our expert eye over your website. Get a free report and some ideas for some quick wins to help you improve your current site