A recent study by ofCom showed that the UK is now a smartphone society. Google now penalise non-mobile sites in search results. Your site must be ready to view on phones and tablets if you want it to be effective
Why is responsive web design so important?
It's a business necessity
Taking the recent study by ofCom into account it is a "no brainer" that your website needs to be mobile ready. If your site is not providing your mobile visitors a smooth and easy to use experience then they will more than likely visit a website of one of your competitors who have taken this into account. The solution we can provide you is that all of our sites work beautifully across all devices.
Take advantage of the mobile boom
With a users mobile phone or tablet in the palm of their hand, we put in place methods into our designs that make it almost effortless for a customer to get in contact with you from these devices. This encourages a higher percentage of your website visitors to contact you and ultimately become paying customers.
The web has gone mobile
For the first time, the smartphone has overtaken the laptop as the device internet users say is the most important for connecting to the internet; in 2015 33% chose their smartphone, and 30% chose their laptop, compared with 23% and 40% respectively in 2014. Furthermore, smartphones are now the most widely owned internet-enabled device (66%), on a par with laptops (65% of households).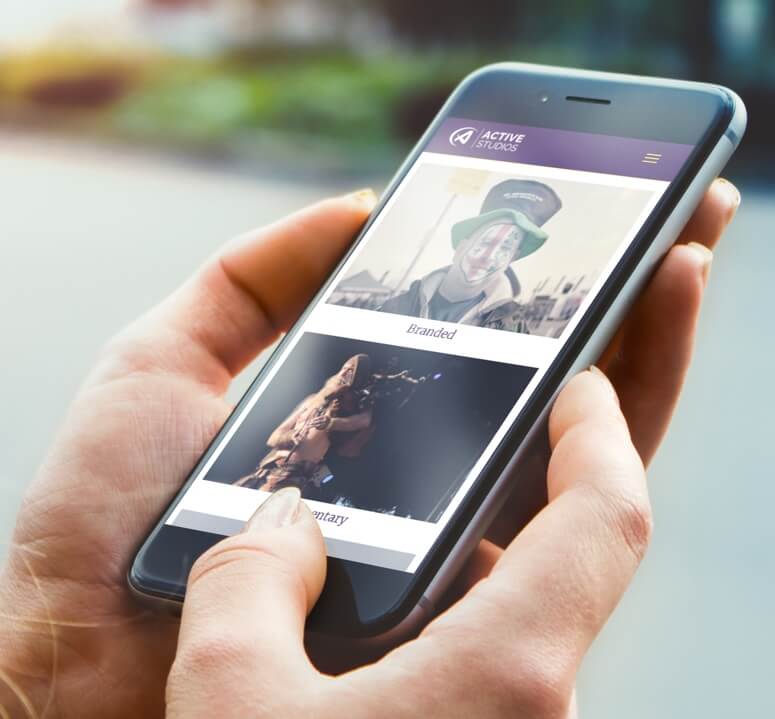 Sign up and get a free
website evaluation
Let us cast our expert eye over your website. Get a free report and some ideas for some quick wins to help you improve your current site