We all know the saying that a picture paints a thousand words. This is never more true than on the web. For this reason we offer high quality professional photography with all of our websites.
Why is professional photography so important?
Bad images will let your business down
We know how hard you work to make sure every little detail of your business is just right. When we build a website we are passionate that all of this hard work comes across to your visitors through great photography.
You will get the wow factor and stand out from the crowd
We will send a professional photographer to you to capture all of the imagery that we need for the website to give it the wow factor that you deserve. We will then process these images to make them web ready ensuring your new website runs as fast as possible.
Good imagery will portray your business in the best light possible
We believe that if your website has beautiful well presented images at the heart of it's design it will encourage more web users to visit your establishment. The ultimate goal of your site is to portray your business in the light that it deserves. That can only be achieved by including high quality professional relevant photography at the very core of your website design.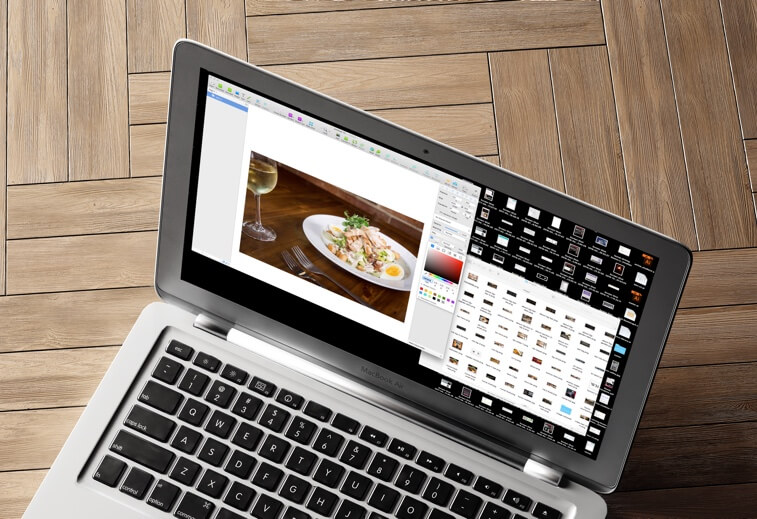 Sign up and get a free
website evaluation
Let us cast our expert eye over your website. Get a free report and some ideas for some quick wins to help you improve your current site